About Gillian Dalgliesh
I'm a clinical hypnotherapist & intuitive life coach. Based in Edinburgh, Scotland, I offer appointments in person, or globally online via Zoom or Skype.
I specialise in stress, anxiety & weight management, but I also help with habits (smoking, alcohol, gambling etc …), phobias (fear of flying, creepie crawlies, birds etc …), depression, relationship break-ups, confidence, driving tests, exams, irrational fears as much else.
View my numerous 5-star reviews from very happy & satisfied clients!
I am PASSIONATE about helping others to create positive, healthy & SUSTAINABLE change in their lives.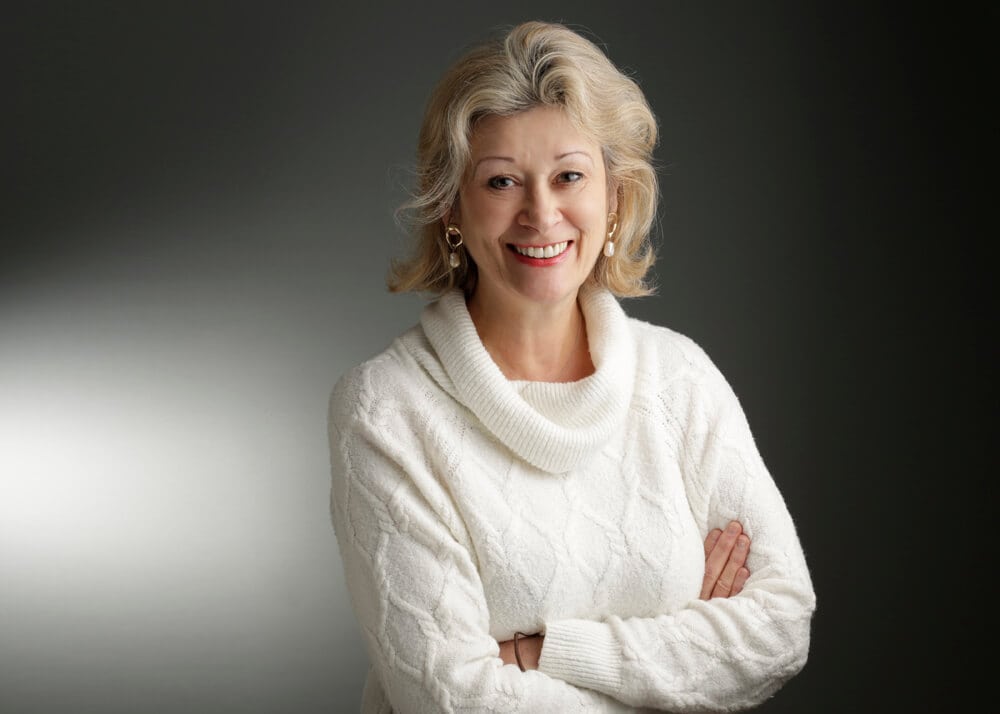 Personal consultations - In Person or Online
I offer one-to-one consultations in my therapy room or online - each appointment lasts between 60 - 90 minutes
If you are interested in exploring how I can help you to create the best version of yourself, then call me now for a free telephone consultation.
Within the Workplace
I also offer a variety of training courses tailored to meet the individual needs of businesses, organisations, schools & universities.
---
QUALIFICATIONS
BA Hons (Glasgow University)
Diploma in Clinical Hypnotherapy
Diploma in Anxiety & Stress Management
Mental Health Practioner
Diploma in Human Resources
Certified Life Coach
Pain Management Practitioner
EMDR & Energy Psychology Dr Phil Mollon
EMDR for Hypnotherapists (PTSD) Dr Kate Beaven-Marks
Kinetic Shift Practitioner
Colour Therapy Practitioner
NLP Practitioner
Emotional Freedom Technique (EFT) Practitioner
Dreamscape Practitioner
Advanced Theta Practitioner
1st, 2nd & 3rd Degree Reiki Master
1st Degree Seichem